Details

June 15, 2023
9:00AM - 10:00AM EDT
Emerging Professionals | Third Thursday Networking
Freedom a la Cart Cafe
123 E Spring St, Columbus, OH 43215
If you have any questions or issues regarding registration contact
michele@ohla.org
.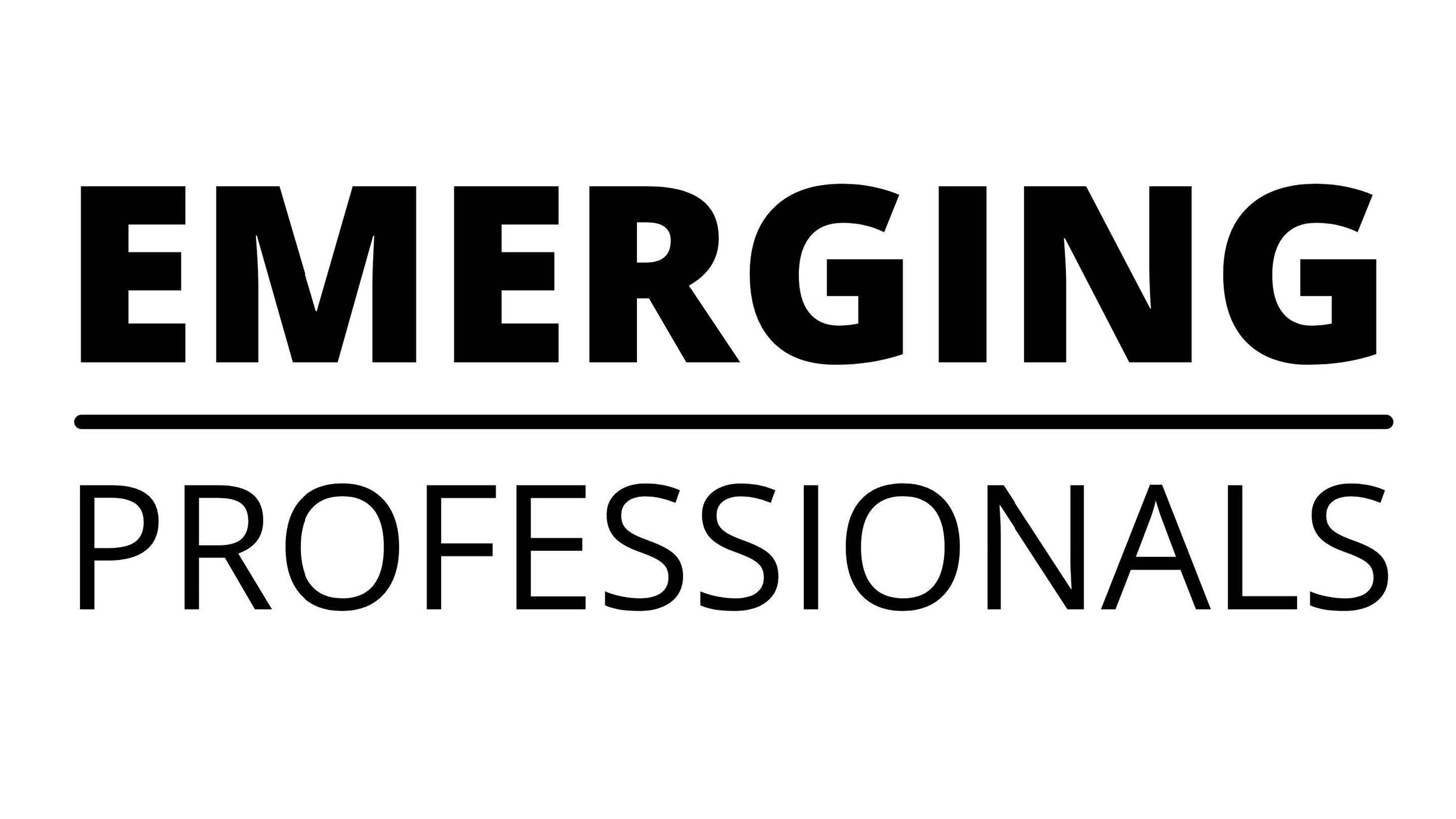 This event is recommended for Emerging Professionals. OHLA Emerging Professionals is a community open to industry professional members. Our mission is to provide a community that supports emerging hotel & lodging industry professionals and cultivates the next generation of leaders. To learn more about OHLA Ep visit www.ohiolodging.com/ep.
Every Third Thursday of the month the Emerging Professionals Community is invited to get together over a BYO (bring/buy your own) coffee, lunch, or cocktail hour. This is a time to connect with other professionals in the hospitality industry in a low pressure environment. Let's chat!
We also encourage you to attend the WIL Luncheon on June 15 at 11am! We will be walking from the Cafe over to the Renaissance as a group!
Registration
Members - Complimentary
Parking
Street parking adjacent to establishment
Food & Beverage
Food & Beverage Provided on Own

More Info
Add to Calendar
aCLuDhaqizCaPxAftmqF167204
06/15/2023 09:00 AM
06/15/2023 10:00 AM
false
America/New_York
Emerging Professionals | Third Thursday Networking
  If you have any questions or issues regarding registration contact michele@ohla.org.    This event is recommended for Emerging Professionals. OHLA Emerging Professionals is a community open to industry professional members. Our mission is to provide a community that supports emerging hotel & lodging industry professionals and cultivates the next generation of leaders. To learn more about OHLA Ep visit www.ohiolodging.com/ep.    Every Third Thursday of the month the Emerging Professionals Community is invited to get together over a BYO (bring/buy your own) coffee, lunch, or cocktail hour. This is a time to connect with other professionals in the hospitality industry in a low pressure environment. Let's chat! REGISTER HERE   We also encourage you to attend the WIL Luncheon on June 15 at 11am! We will be walking from the Cafe over to the Renaissance as a group!    Registration Members - Complimentary   Parking Street parking adjacent to establishment   Food & Beverage Food & Beverage Provided on Own      
123 E Spring St, Columbus, OH 43215
---